Catch Barry Dawson on air Saturdays from 3 PM – 7 PM and whenever he's needed!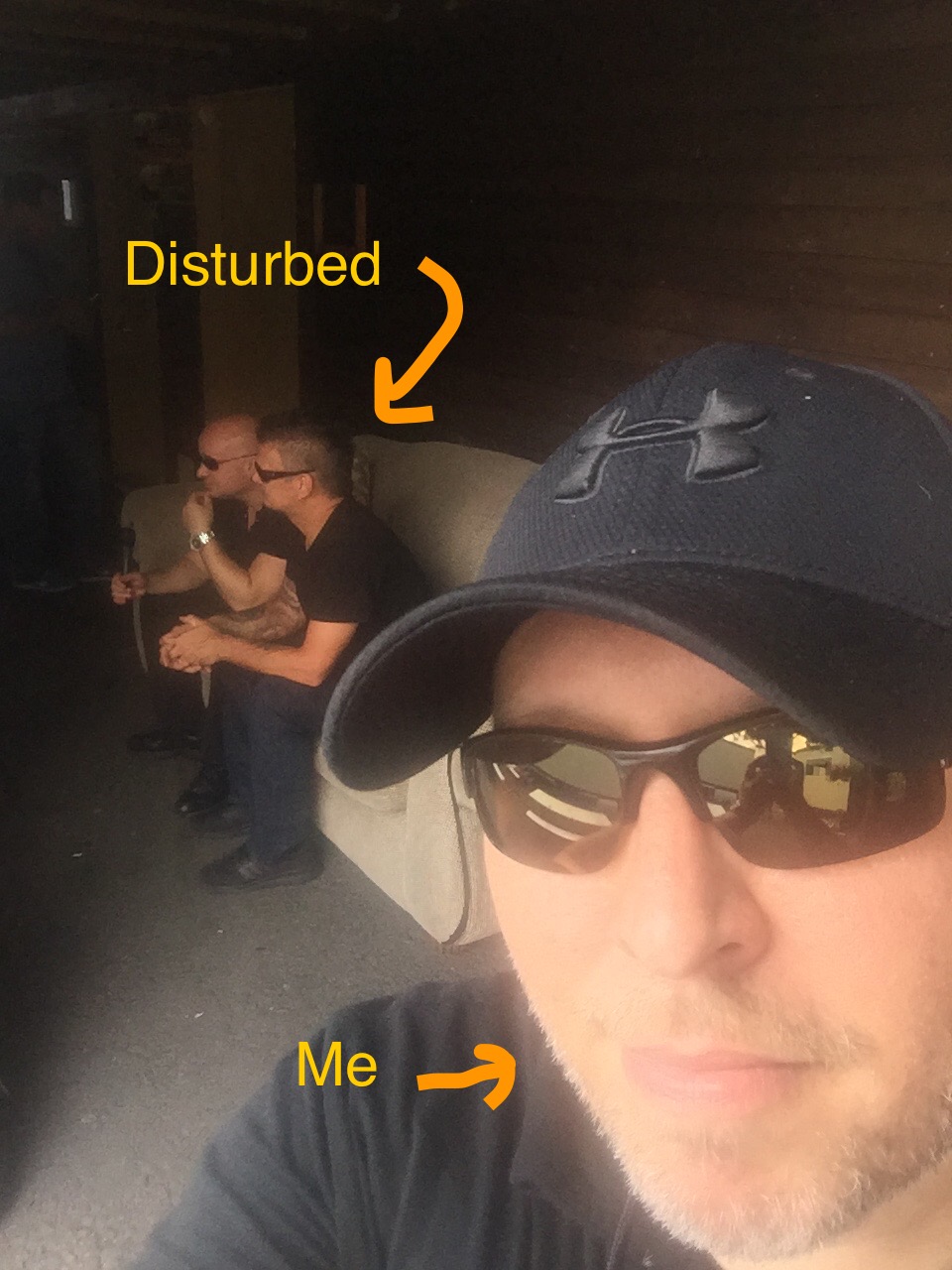 My radio career began when the dream of becoming a rockstar ended.
26 years later, I've had gigs in NC and all over PA. I've had so many amazing radio moments but the ones that stand out are, running the sound for Adam Sandler on one of his early tour stops, meeting Slash, pissing off the Red Hot Chili Peppers on-air, being alone with Wes Scantlin of Puddle of Mudd and witnessing his troubles first hand and last but not least, making friends with Kevin from Candlebox. OH, and this one time I had to pick up some dude named Neal Schon from a hotel. I was very young so I had no idea who he was. Crazy to think I had the guy who wrote "Don't Stop Believin", a Rock & Roll Hall of famer… in my passenger seat.
It's a thrill to be on the legendary 979X!  Thanks for having me.