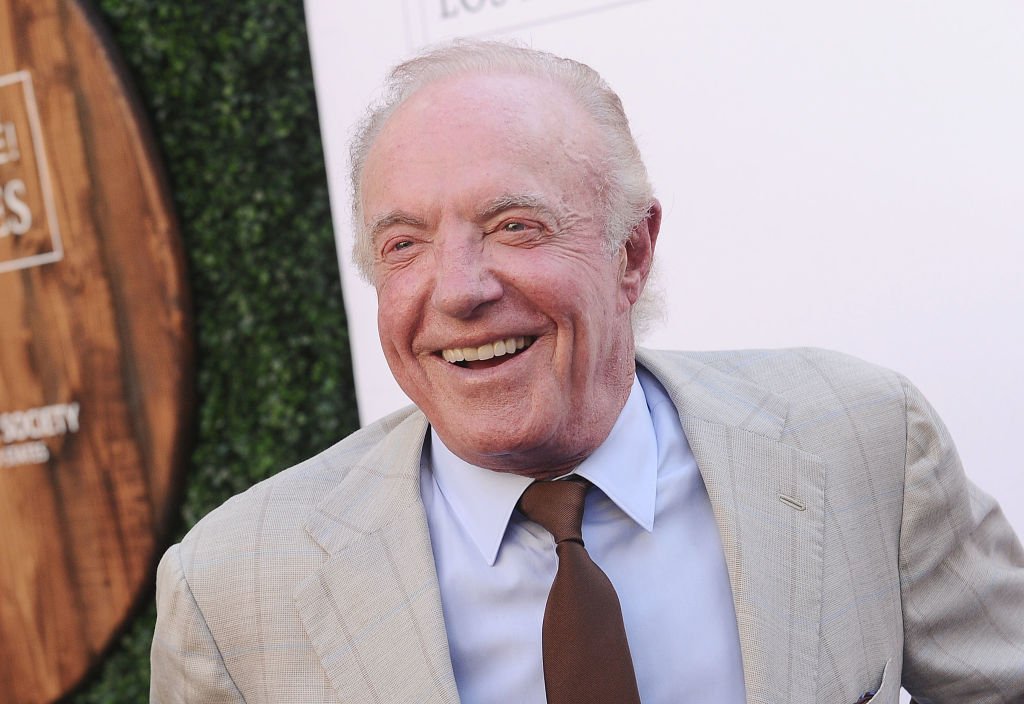 Legendary actor James Caan has passed away. He was 82.
Caan's death was announced via his Twitter account. You can see the announcement below:
Caan starred in such classics as The Godfather, Brian's Song, Misery, and Elf, among many, many others.
Before he became an actor, Caan attended Michigan State University and played football for the Spartans.
[James Caan via Twitter]