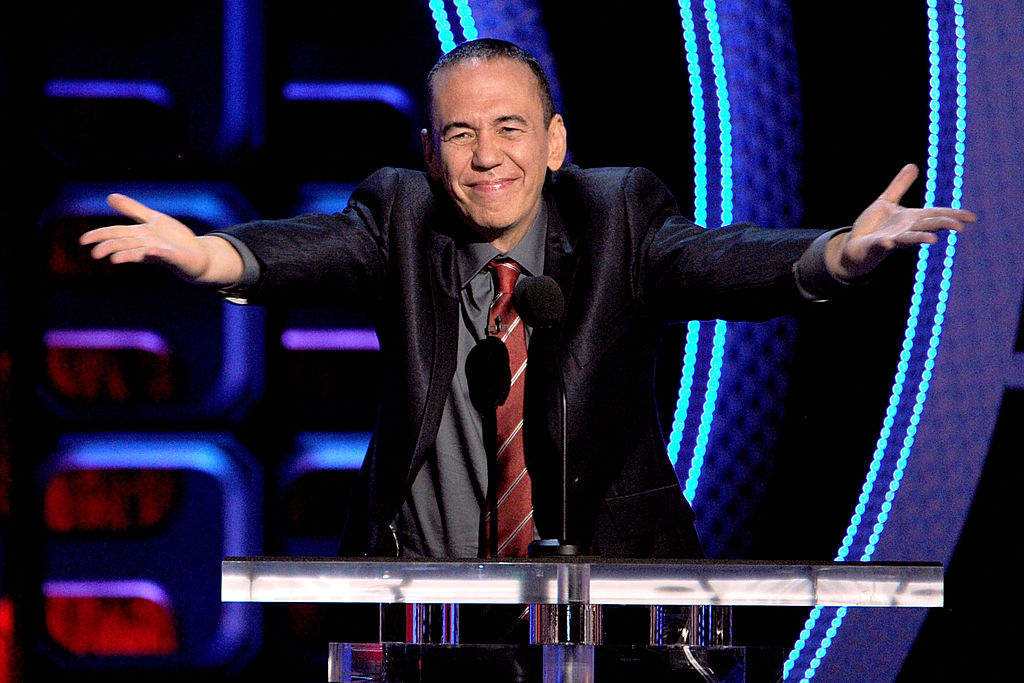 Legendary comedian Gilbert Gottfried has passed away. He was 67 years old.
Gottfried's death was confirmed by his family via a post on the comedian's Instagram page:
Gottfried began doing stand-up comedy at the age of 15, according to his Wikipedia page. He went on to appear in countless movies, including Problem Child, Beverly Hills Cop II, and Aladdin, among others.
He was also the voice of the Aflac duck until 2011.