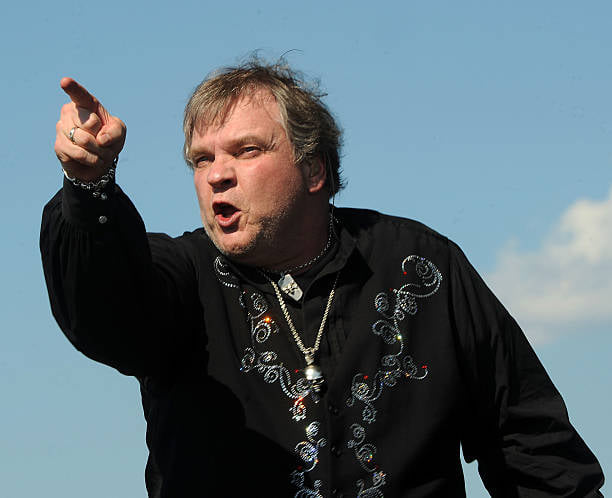 Singer and actor Marvin Lee Aday, better known as Meat Loaf, has passed away. He was 74.
The announcement was made on Meat Loaf's Facebook page earlier today:
Meat Loaf is probably best known for his Bat Out of Hell album, which became one of the biggest selling albums of all-time and featured the song 'Paradise By the Dashboard Light.'
Meat Loaf wasn't just a singer, though. He also appeared in countless movies and TV shows, including The Rocky Horror Picture Show and Fight Club. Remember Bob? Yeh, you do.
Meat Loaf is survived by his wife and two daughters.