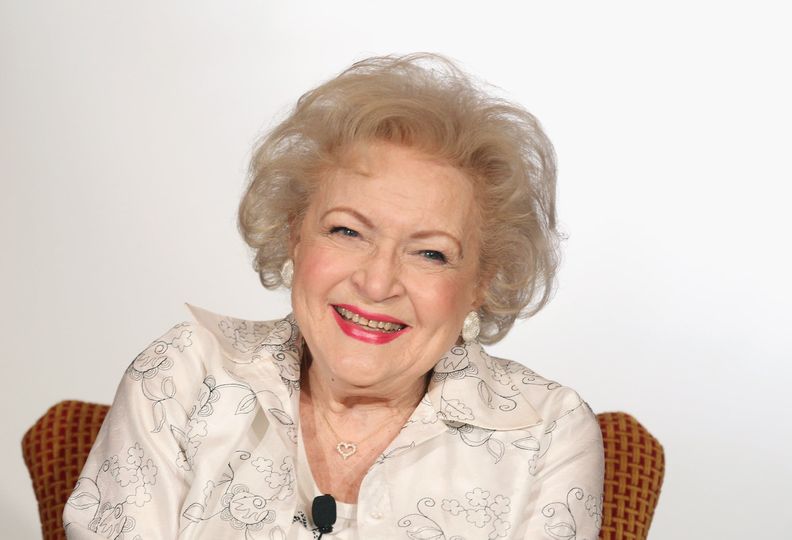 Actress Betty White, who was probably best known for playing Rose on The Golden Girls, has passed away, according to TMZ. She was 99-years old.
White, who would have turned 100 on January 17th, had a career that spanned decades. Not only was she Rose on The Golden Girls, but she also starred in TV shows like The Mary Tyler Moore Show and Hot In Cleveland.
Her career wasn't limited to just TV, though. She also starred in movies like Hard Rain, Lake Placid, and Bringing Down The House.
According to Wikipedia, White won eight Emmy Awards and a Grammy. She was inducted into the Television Hall of Fame in 1985.
[TMZ]