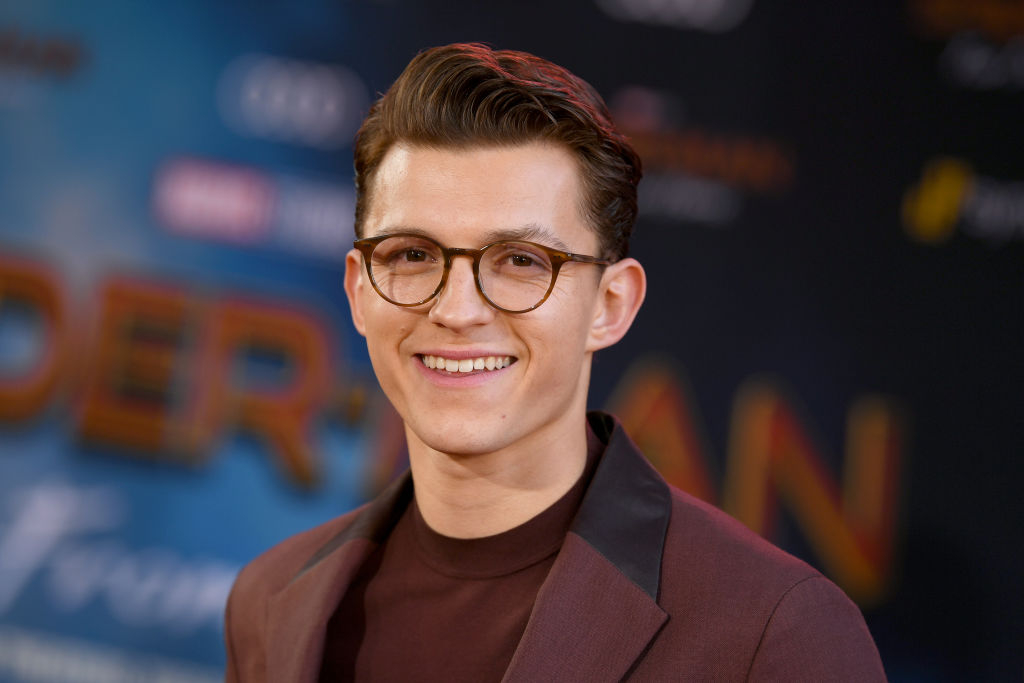 Spider-Man: No Way Home won't be in theaters for another week, but you can watch the first minute of the film right now!
Peter Parker himself, Tom Holland, appeared on Late Night with Seth Meyers Thursday night, December 9th, and shared the first few seconds from the upcoming film, which you can watch below:
Based on what we see in that short clip, it looks like No Way Home picks up right where Far From Home left off. I guess that's to be expected, huh?
Spider-Man: No Way Home arrives in theaters on December 17th.
[Relive The Magic via YouTube]