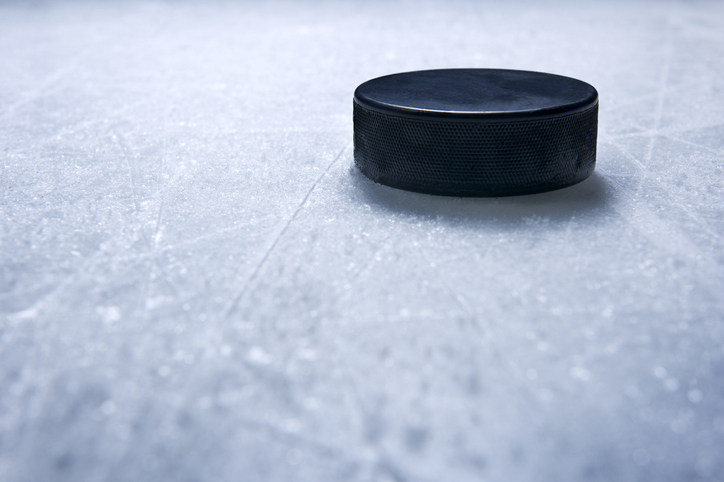 We've all seen some amazing plays on the ice, but this one has to rank up there as one of the best!
During Tuesday night's game (12/7) between the Anaheim Ducks and the Buffalo Sabres, Trevor Zegras took the puck from behind the net and flipped it up on his stick, which I think we've all seen happen in a game before. There are highlights of that sort of stuff happening all over YouTube.
What I've never seen, though, is what Zegras did next. Instead of taking the puck and popping it up into the net himself, he tossed it up over the net to a teammate, who then smacked it into the net.
It's being described as an alley-oop, which I guess it kinda it. An alley-oop in basketball happens when you pass the ball up near the basket and the player receiving the pass puts it in. That's exactly what happens here, but it happened on the ice and not on the court.
You can see this amazing goal below: