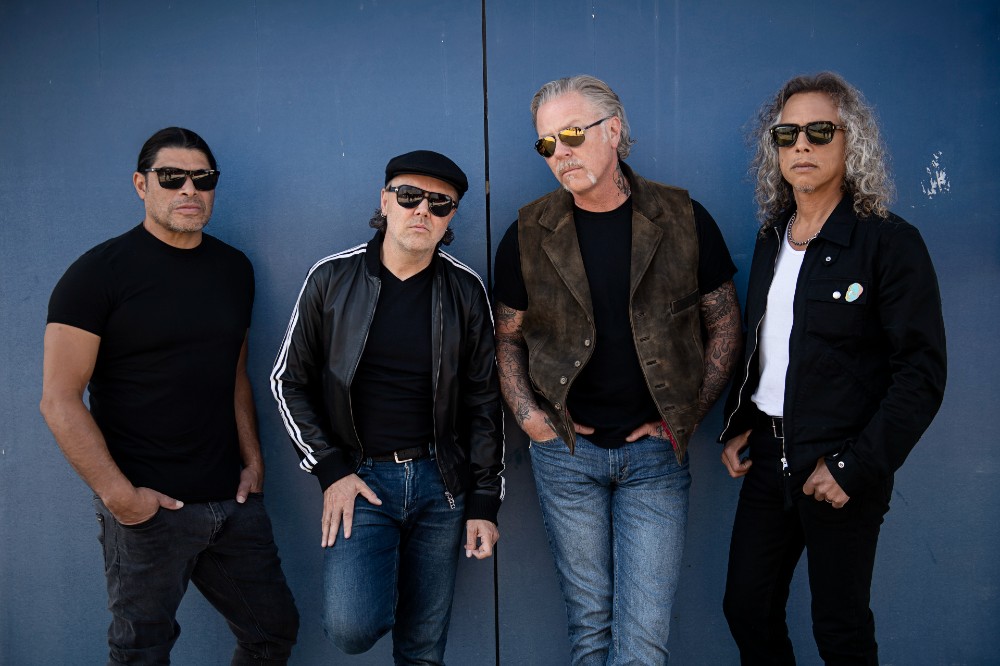 For just a moment, I'd like you to imagine one of the biggest bands in the world playing a show at one of the smallest venues in your hometown. 
That's what happened last week in San Francisco when Metallica played a place called The Independent, which has a capacity of just 500 people.
The band and the venue announced the super-secret show just hours before it happened on Thursday, September 16th, and tickets were gone in minutes.
The show was a warm-up of sorts for Metallica, who are set to headline a festival in Louisville this weekend.
You can see footage from Metallica's performance at The Independent, courtesy of YouTuber Paul Weber, below: