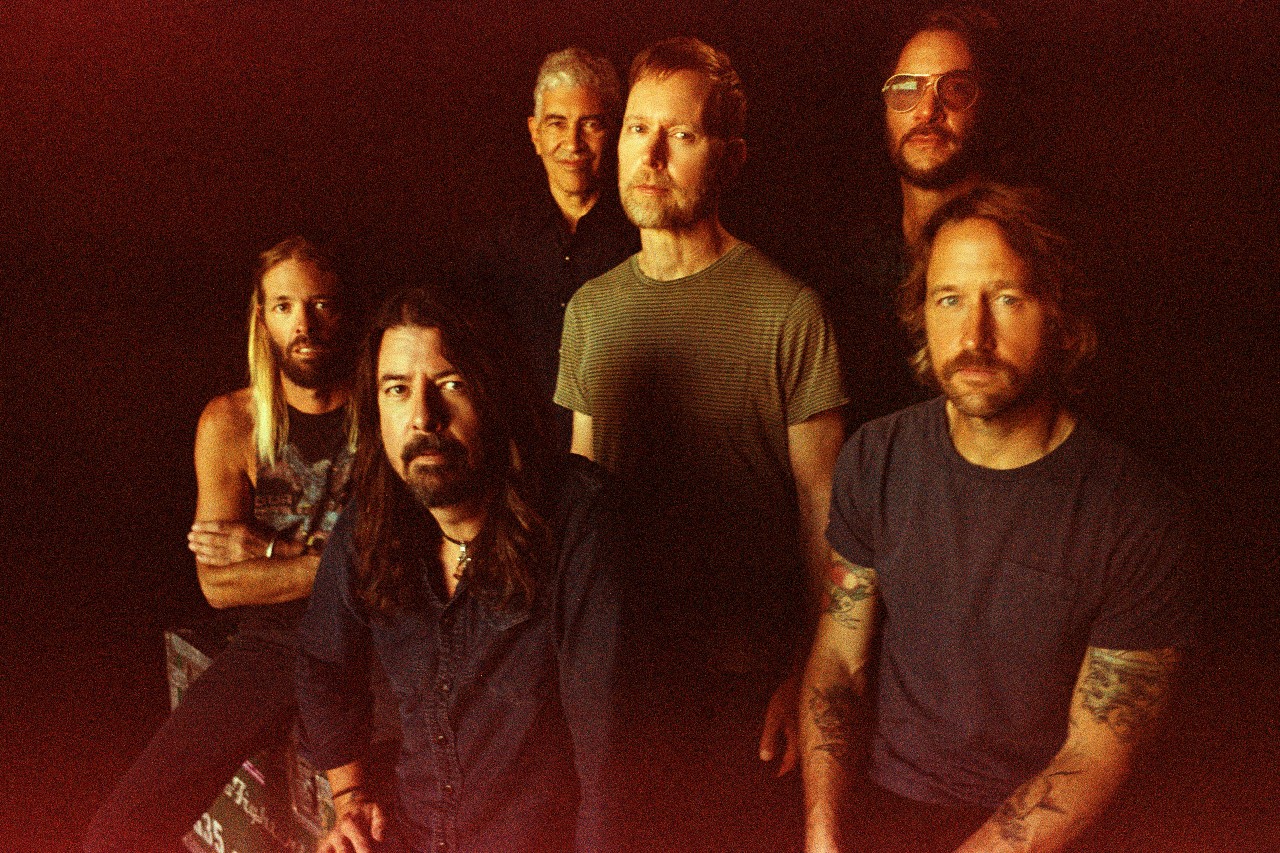 In case you didn't know, the MTV Video Music Awards are still a thing and they honored Foo Fighters at this year's ceremony with the Global Icon Award, whatever that is.
As a Global Icon Award recipient, I assume that Dave Grohl and company were forced to not only be on-hand to accept their award, but they also had to perform. So, they did and you can watch that performance below:
Foo Fighters latest album, Medicine at Midnight, is available now.