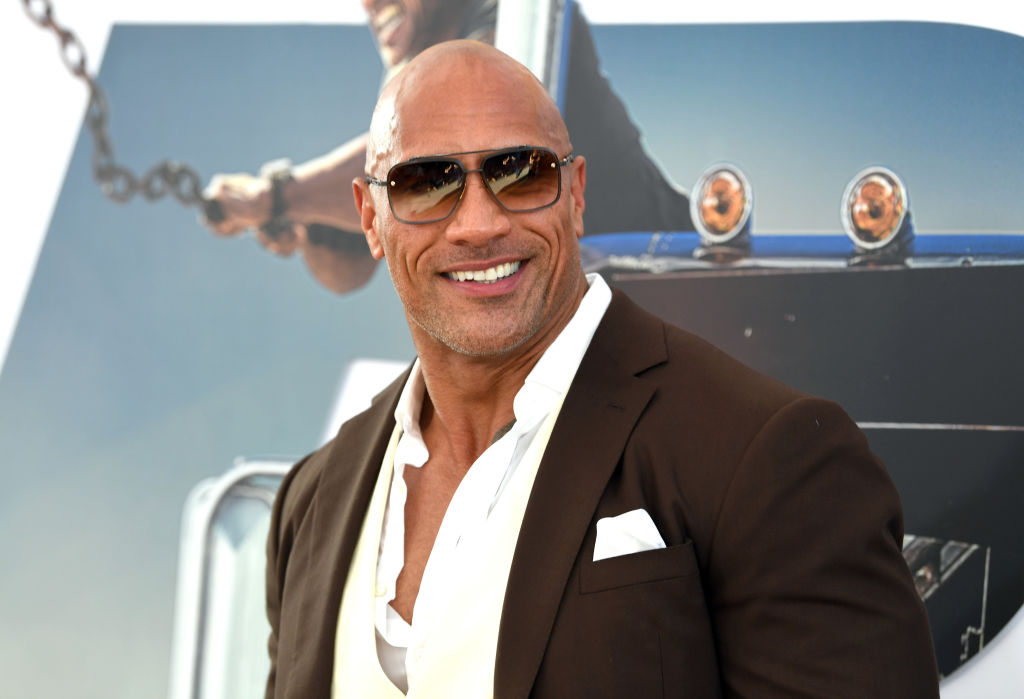 Sure, being a police officer has to be pretty awesome, but being a police and looking just like 'The Rock' is even more awesome!
A picture Morgan County Sheriff's Office Patrol Lieutenant Eric Fields went viral recently, after someone noticed that he bared a striking resemblance to one of the biggest actors in the world.
Even 'The Rock' can see the resemblance:
Oh shit! Wow.
Guy on the left is way cooler.
Stay safe brother and thank you for your service. One day we'll drink @Teremana and I need to hear all your "Rock stories" because I KNOW you got 'em 😂😈👊🏾🥃 #ericfields https://t.co/G38tOr68cW

— Dwayne Johnson (@TheRock) August 31, 2021
Of course, some people on Twitter don't think he looks like 'The Rock.' They think he looks more like Vin Diesel. Either way, this dude is really good looking and probably has a future in Hollywood, if he wants it.
[@TheRock via Twitter]