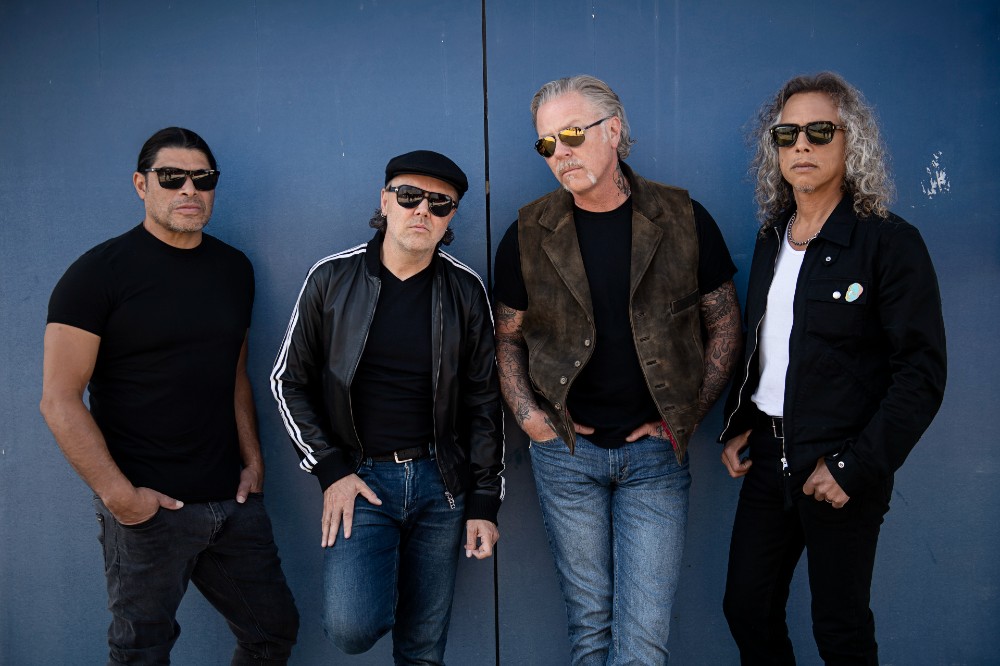 When it comes to Lars Ulrich's kids, it seems the apple(s) didn't fall too far from the tree!
The Metallica drummer has three children and two of them, Myles and Layne, recently launched a band called Taipei Houston, according to Blabbermouth.net.
So far, we only have a snippet of a song from the band, which sounds absolutely nothing like the band that made their father a rock icon. You can hear a clip from the song 'Respecter' below:
View this post on Instagram
We'll have to keep our eyes and ears on the Ulrich boys to see where this is headed. Metallica has been known to take 'baby bands' out on the road with them, so maybe we'll see them opening up for their dad's band in the not too distant future!