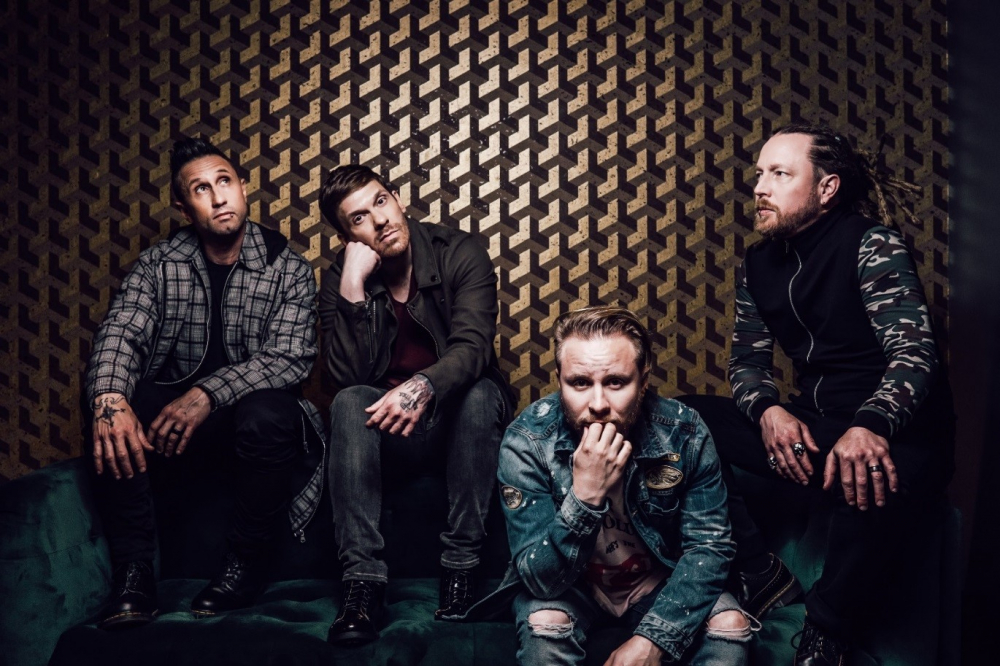 In case you didn't know, Shinedown's album, Attention Attention, was a concept album and that concept carried over into the music videos for the album's singles.
Since the music videos are all tied together, the band and the director of the videos decided to combine them all together in a film, which is described as a 'visual journey through the album.' It will be released on September 3rd.
You can watch the trailer for the Attention Attention film below:
To learn more about Attention Attention, visit Shinedown's official website HERE.