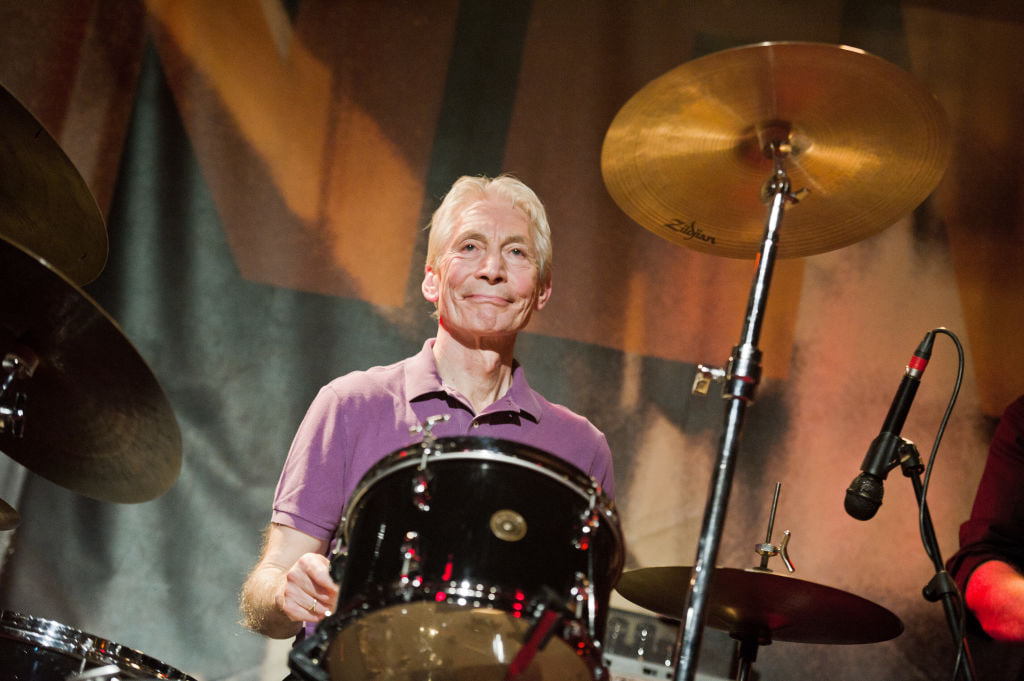 Charlie Watts, who spent more than 50 years behind the drum kit for The Rolling Stones, has passed away. He was 80 years old.
The band announced Watts' passing on Facebook earlier today (8/24):
According to New York Post, Watts had stepped away from Rolling Stones earlier this month and would not be participating in the bands upcoming tour.