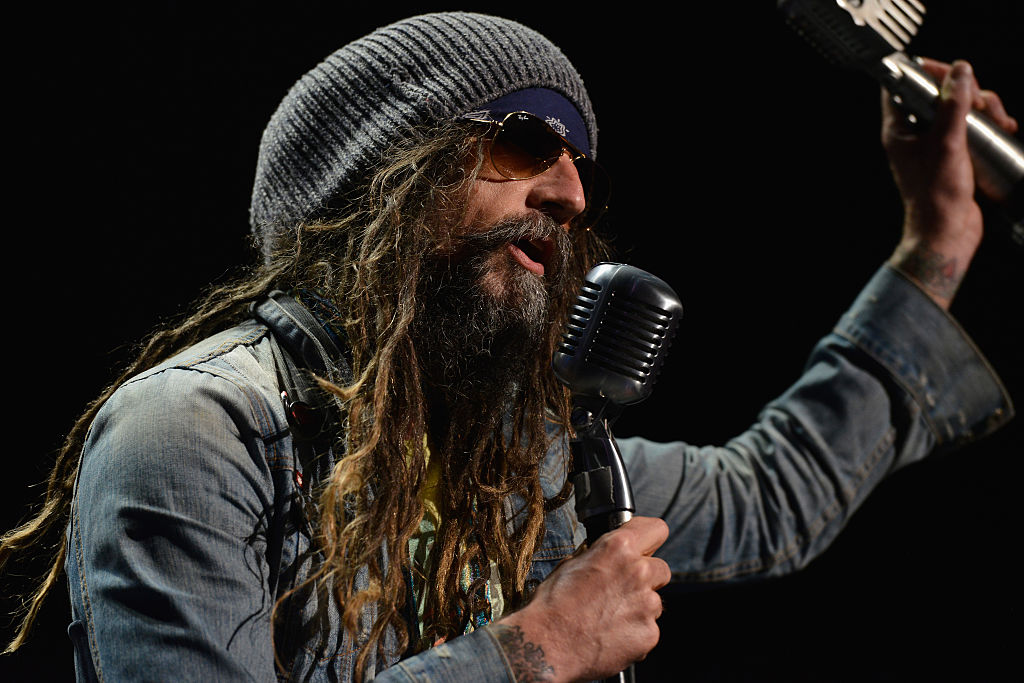 After weeks of speculation, Rob Zombie has confirmed that he will direct a movie based on the TV sitcom The Munsters.
Zombie made the announcement on his social media accounts earlier today (6/7):
View this post on Instagram
Zombie's directorial debut, House of 1000 Corpses, was released in 2003. Since then, he has directed multiple films, while also continuing to release music and tour the world.
There's no word on when Zombie's The Munsters will be released or how it will be released (in theaters or on a streaming service), but we can assume we'll get more information very, very soon.