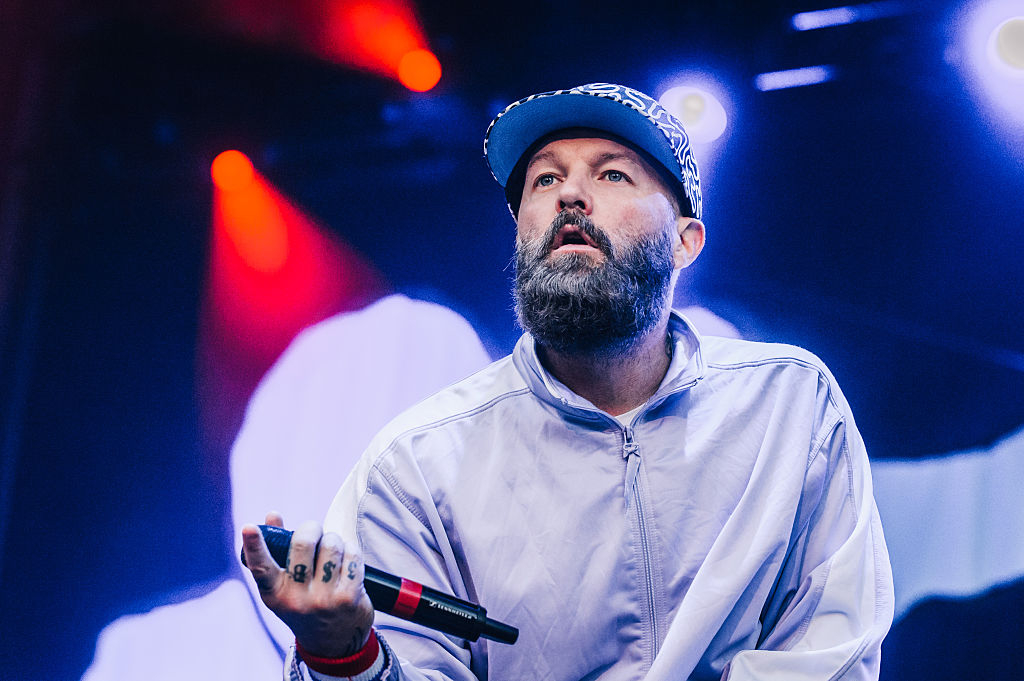 Yes, you read that headline correctly. The artists confirmed for Lollapalooza 2021, which takes play July 29th through August 1st in Chicago, include Foo Fighters, Post Malone, Limp Bizkit, and Journey!
If that's not eclectic enough for you, the festival will also feature Miley Cyrus, Marshmello, Megan Thee Stallion, Jimmy Eat World, Jack Harlow, Grandson, White Reaper, and hundreds of others.
Lollapalooza announced the full festival lineup earlier today:
Your 2021 Lineup. 🙌 Tickets On-Sale today at 12pm CT. #Lolla https://t.co/PreRFI1XZX pic.twitter.com/lvW5LWSMC7

— Lollapalooza (@lollapalooza) May 19, 2021
Tickets for Lollapalooza 2021 are on sale right now at Lollapalooza.com and they're certainly going to sell quick, because people want to get out of their houses and hear live music again!