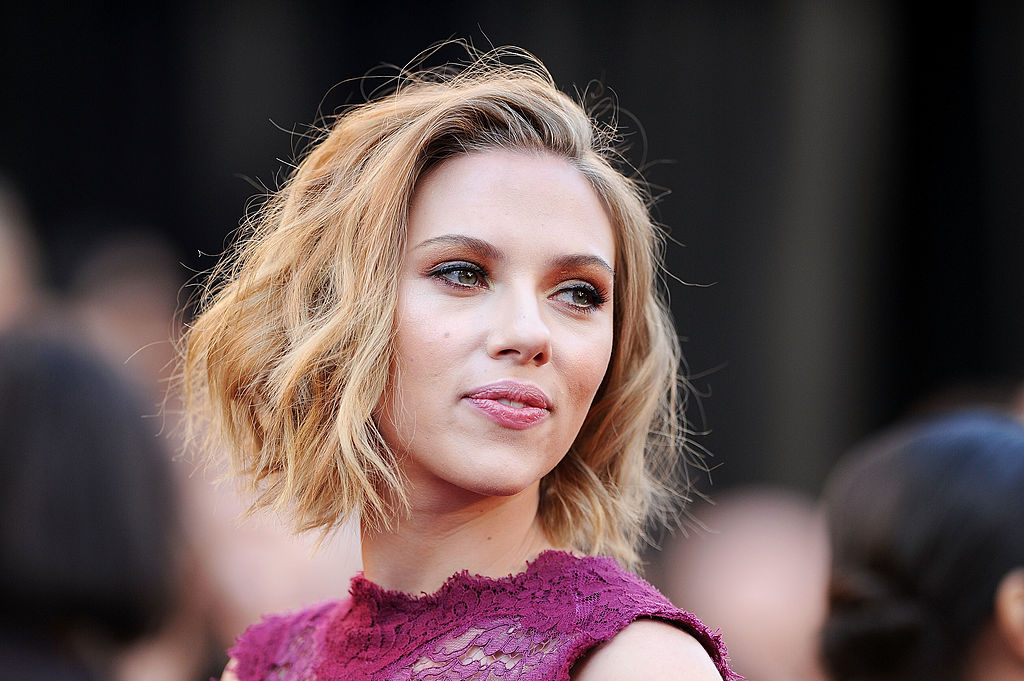 Wednesday, April 28th, was National Superhero Day and you know Marvel had to celebrate!
In honor of National Superhero Day, Marvel dropped a new featurette for Black Widow starring Scarlett Johansson, which is the next MCU movie hitting theaters.
You can watch the featurette below:
Black Widow will arrive in theaters on July 9th, 2021. Unless, of course, it gets delayed (again).
[Marvel Entertainment via YouTube]