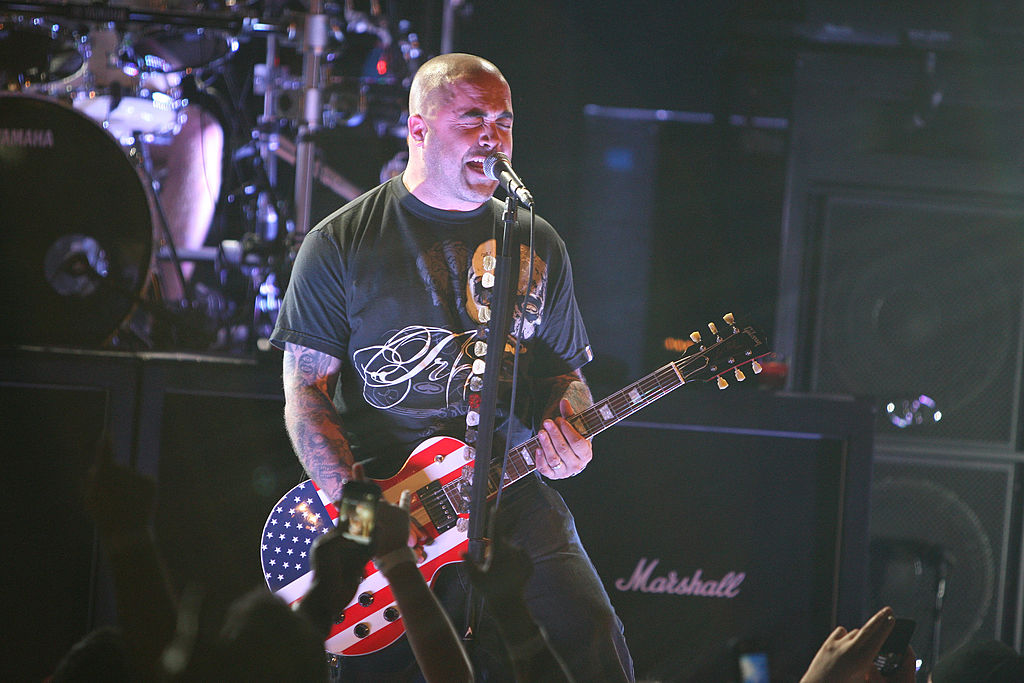 Staind has announced that they'll be releasing a live album in May and they'll be hosting two different livestream events!
The band, which originally reunited in 2019, will release Live: It's Been Awhile on May 7th. The album is the band's first release in more than nine years, according to Kerrang!
Along with the live album, Staind will also have two different livestream events in May. One on May 1st will feature one of the band's reunion shows from 2019. The other on May 8th will see the band performing their entire album, Break The Cycle, to celebrate its 20th anniversary.
To learn more about the upcoming livestream events, you can visit StaindLive.com.
[Kerrang!]