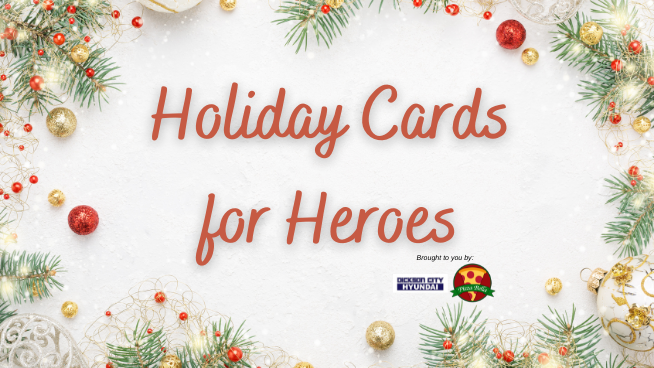 The primary goal of "Holiday Cards for Heroes: Christmas Cards for Vets" is the collection and delivery of personalized, signed expressions of respect, caring and gratitude to our Veterans.  ​
Your personalized signed holiday cards reflect your genuine support and appreciation of our military heroes, letting them know that they are not alone or forgotten during the winter holiday season.  ​
Individuals, families, community groups, school groups and more are encouraged to make or purchase cards and write a message to a veteran.  Then drop the cards off at any of our collection locations listed below.
Deadline is December 15th and we will deliver them to the local VA Hospital in Wilkes Barre to spread some cheer and appreciation to the Veterans of this great country the week of Christmas.  🙂
CUMULUS RADIO STATION GROUP:
600 Baltimore Drive, Wilkes Barre
302 East Noble Street, Nanticoke
782 Hazle Street, Ashley
31 Lake Street, Dallas
980 Wyoming Avenue, Forty Fort
934 Wyoming Avenue, West Pittston
195 B South Mt. Top Blvd., Mountaintop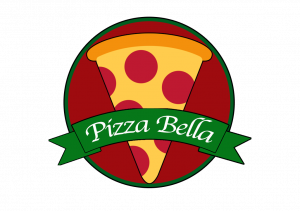 1519 Scranton Carbondale Hwy, Scranton