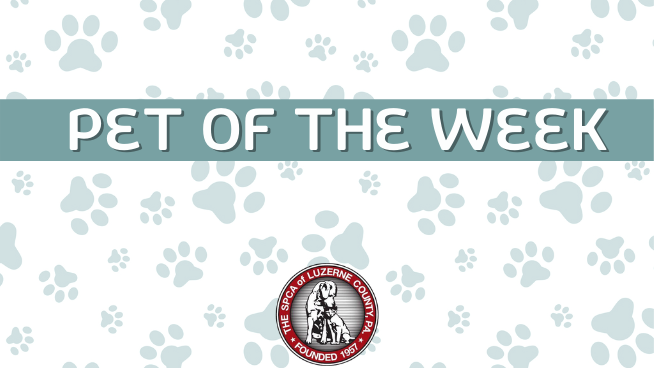 Pet of the Week
The SPCA of Luzerne County | 524 East Main Street, Wilkes-Barre, PA 18702
Maverick #48943512 {Adult Male/Siberian Husky}
Meet our man of the hour, Maverick! Maverick is a social butterfly who likes to talk, talk, talk! He came in as a stray over 2 weeks ago and has been trying to tell us his story ever since. If you recognize this sweet boy, or are looking to adopt this sweet boy as his stray hold has been long over– stop by the shelter today!
Head over to the SPCA OF LUZERNE COUNTY to start your application process. If you have any questions, call our adoptions office at 570-825-4111 x102!
We've partnered with The SPCA of Luzerne County to tell you about an adorable pet looking for their FUR-ever home!  Please share, donate or volunteer whenever possible and help us help these pets find love.
You can also find these pets on our Facebook & Instagram each Friday.