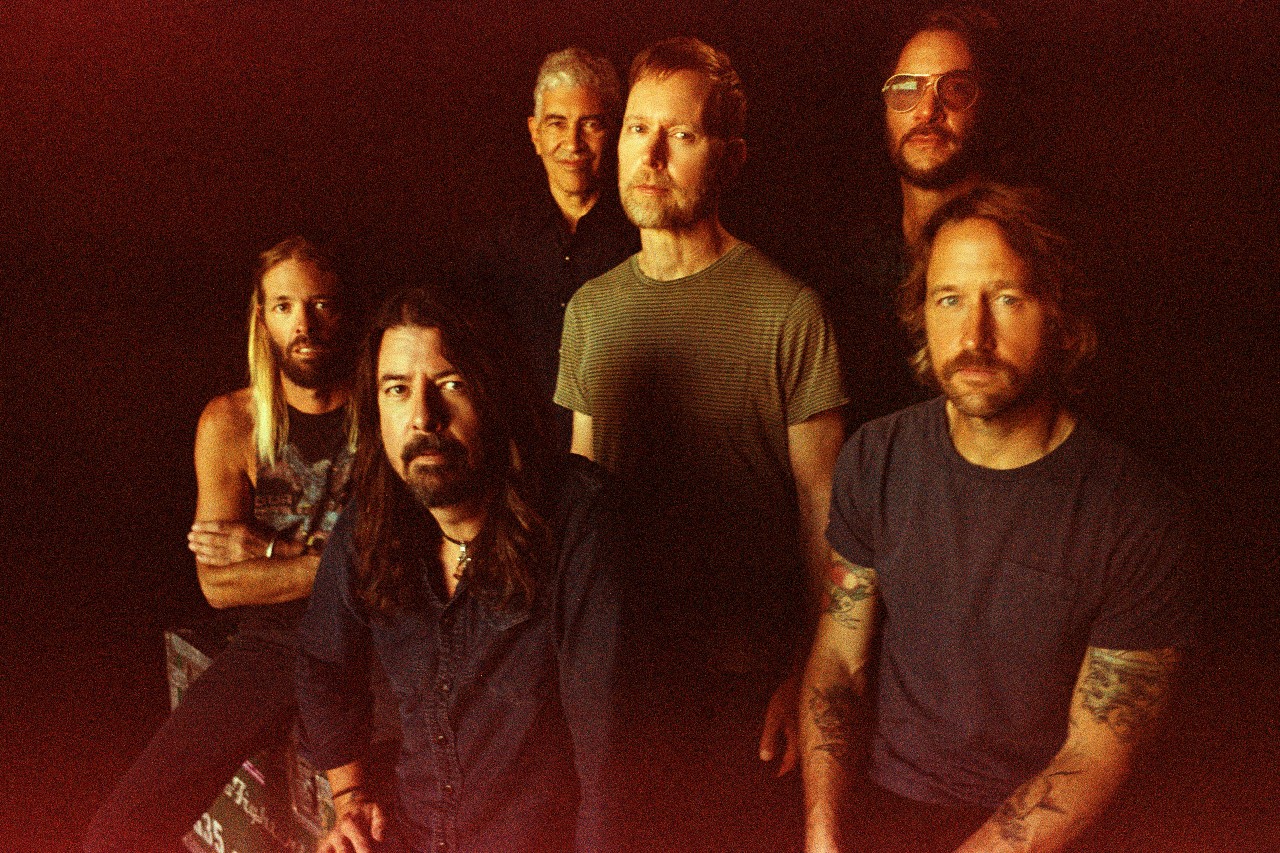 The Foo Fighters are, apparently, ready for their close-up!

According to the horror news website Bloody Disgusting, sources have confirmed that Dave Grohl and company are teaming up with Hatchet III director BJ McDonnell for a 'horror-comedy,' which was filmed during the pandemic.
Unfortunately, this information has not been confirmed by the band or the director, though Bloody Disgusting did say that the multiple sources passed along the same information.
While it may be a bit surprising that the band would dive into the world of horror, it isn't that surprising at all that they'd be involved in a comedy movie. I mean, have you seen some of their music videos? The Foos are funny!